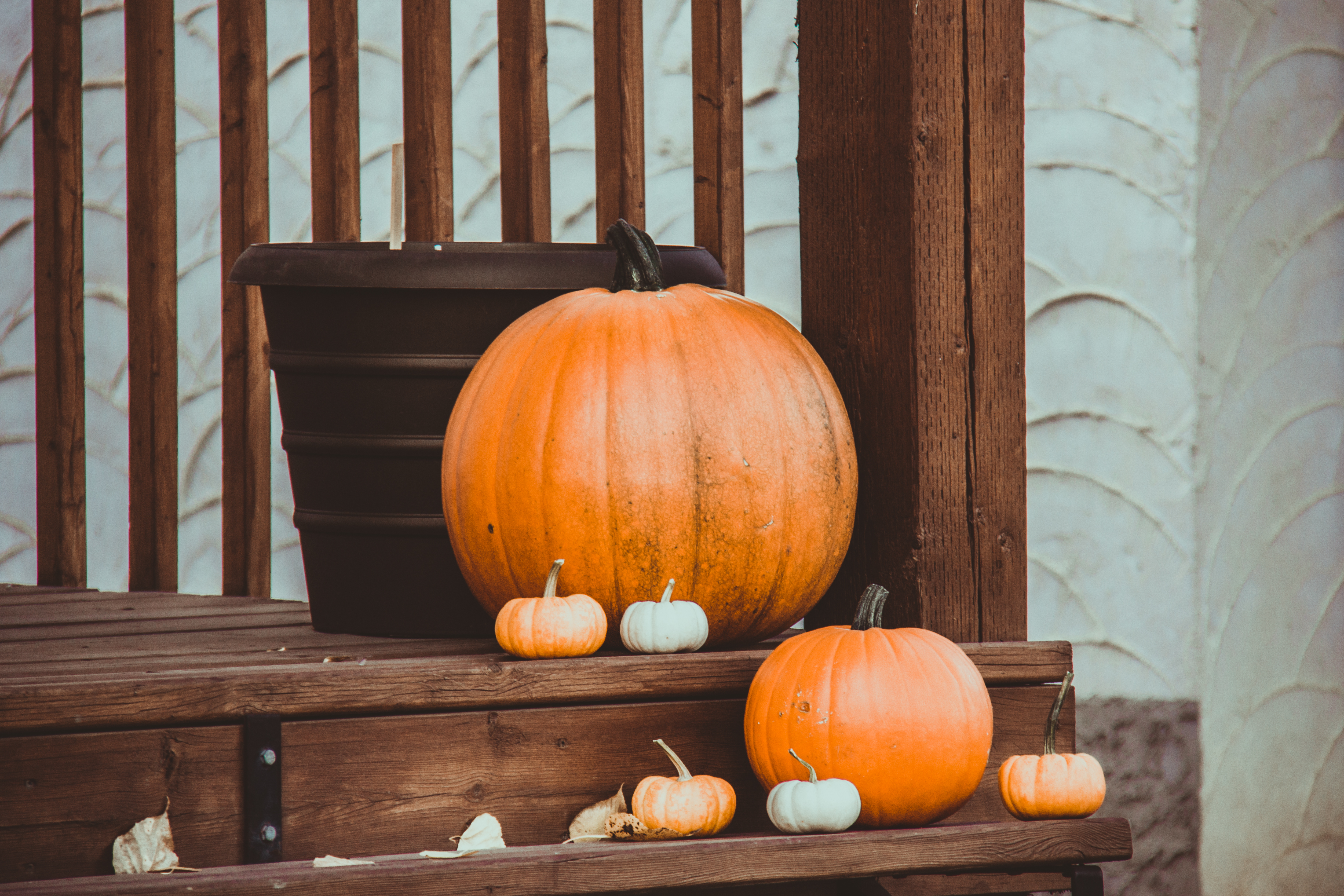 We think it's time that Spring and Summer stop stealing all the attention in the world of real estate. Sure, those are the prime times to sell your home and move your family while school is out… but when is the best time to BUY a house? Autumn isn't just about trick-or-treating, haunted houses, and holiday decorations. It's also one of the prime times in real estate to find the home of your dreams! Here's why…
Less Competition
The real estate market tends to clear out once the air becomes crisp in the fall. Most summer buyers have already found their home and put the kids into school by the time summer is wrapping up, which means a fall buyer will have way less competition homes that are on the market. Take your time at those open houses, weigh out your options, and find the right home for you without all the added stress of pressure.
More Room to Negotiate
The buyer is in the driver's seat during Fall. This means that they have more room for push and pull on negotiations. Many sellers who have had their homes listed throughout the summer are ready to get that sign out of their yard and those dotted lines signed. A buyer can use this kind of leverage to make appropriate negotiations during the contract process.
The Holiday Rush
It's the most wonderful time of the year… for buyers. Being that the holidays are just around the corner, some sellers might be feeling a little anxious that their home hasn't sold yet. They also probably really want to be packed up and out of the house before the chaos of holidays season. Take advantage of the pre-holiday window to give those sellers time to move into their new homes in time to string up those twinkling Christmas lights!
Appliance Upgrades
Speaking of the holidays, did you know that many discounts are given for kitchen appliance during the winter months? Perfect timing to buy a new house and get those upgrade you've always dreamed of! It's time to start shopping for more than just Christmas gifts.
Quality Time
What's our favorite part about working with buyers during the Fall? Having the chance to spend more quality time with them! With the market simmering down after summer, your real estate agent is freed up to give buyers more attention during Autumn. This also allows buyers to take a deep breath, ask all the questions that they have on their mind, and make the best and most thought out decisions for one of the biggest purchases of their life!
If you are looking to buy a home this season, we have a team of specialized Buyer's Agents that are fully qualified to guide you every step of the one. Let The MAC Home Team advocate for you while you buy your new home this Fall!